Dedicated to Buffalo County's Economic Growth!
Since its inception nearly four decades ago, the Development Council remains committed to the economic growth of Kearney and Buffalo County. Our staff is ready to answer the call, setting the steady pace of economic growth that our businesses and residents have enjoyed for decades.
Mission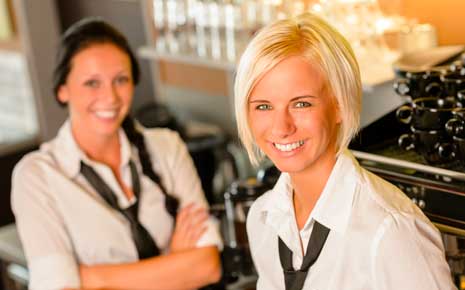 Our mission is to facilitate desirable economic growth and viable development in Kearney and Buffalo County, Nebraska.
The Buffalo County Way
At the heart of every decision within the walls of the Development Council are the people and companies that call Buffalo County home. Paired with a steadfast commitment to our mission, we take an unconventional approach to economic development: we don't just chase smokestacks.
Instead, we seek ways to use our natural and man-made assets to elevate our existing companies and create measurable opportunities for new companies, investors, and developers. As a result, our residents can enhance their quality of life, create true wealth, and have good reason to call this special place home.