Education in Buffalo County Offers Advantages for Future Success
From outstanding school districts throughout the county to dynamic post-secondary options in Kearney, students and families receive a phenomenal start to their lives and careers in Buffalo County.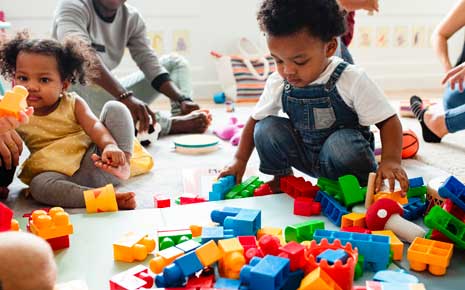 Public and private school districts throughout the county combine challenging academic options with safe learning environments to deliver valuable educational opportunities for all students in the county.
Public Schools
Consistently ranked as one of the best public school systems in the state, Buffalo County's 20 public schools include some of the most highly respected elementary, middle and high schools in Nebraska. Along with PK-12 education, Buffalo County's schools also provide vocational training and adult education.
Public Schools
Kearney Public Schools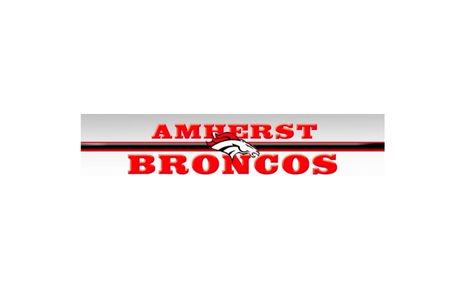 Amherst Public Schools
Gibbon Public Schools
Shelton Public Schools
Pleasanton Public Schools
Elm Creek Public School District
Ravenna Public Schools
Private Schools
Private Schools
Colleges and Universities
University of Nebraska at Kearney
University of Nebraska Medical Center - Kearney
Central Community College