Available Housing Options in Buffalo County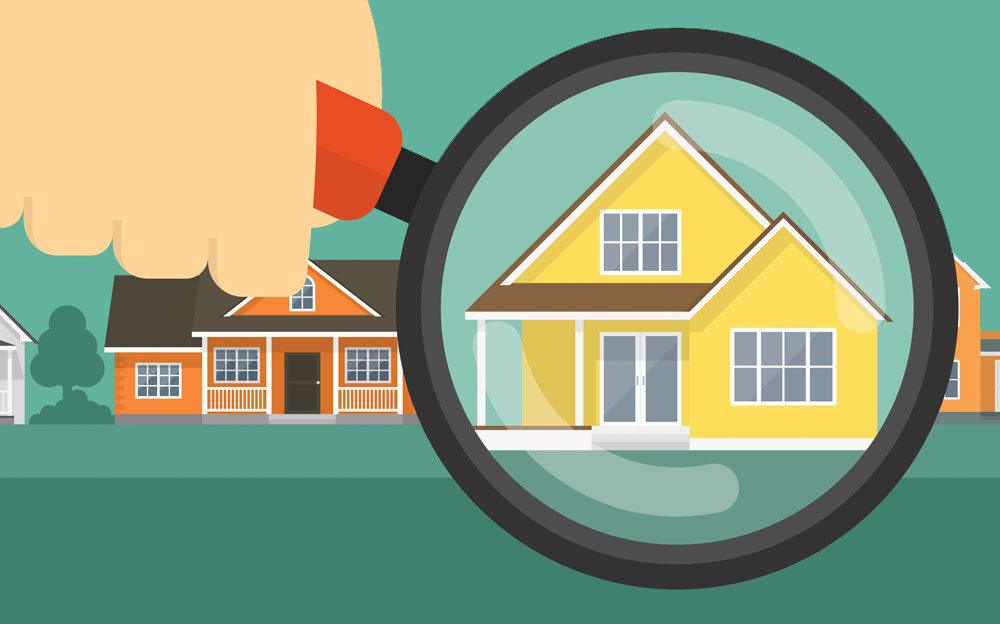 There are a variety of affordable housing options for everyone's needs here in Buffalo County, NE. Whether you are looking in our larger city of Kearney or the surrounding communities, Buffalo County has something for everyone! The county has single-family homes, amenity-rich apartments, and townhouses available throughout the county's communities. University Village, located adjacent to The University of Nebraska Kearney, includes student apartments, market rate apartments, an early childhood wellness center, commercial space, and much more!
Find Housing in Buffalo County Today!
Those looking for housing in Buffalo County are encouraged to contact Century 21 Midlands and Coldwell Banker. These real estate professionals will help you find the perfect housing for your personal needs. Those interested can also access the Kearney Housing Study and the Buffalo County Comprehensive Plan to stay updated on housing availability and plans. Click here to learn more about housing options in Buffalo County and find the right one for you!